Enjoy using this list of free resources to gauge your financial wellness. Be intentional with your desired financial outcomes and use these tools for clarity and direction. If you're ready for more prosperity in your life, schedule a 45-minute consultation and claim your power today.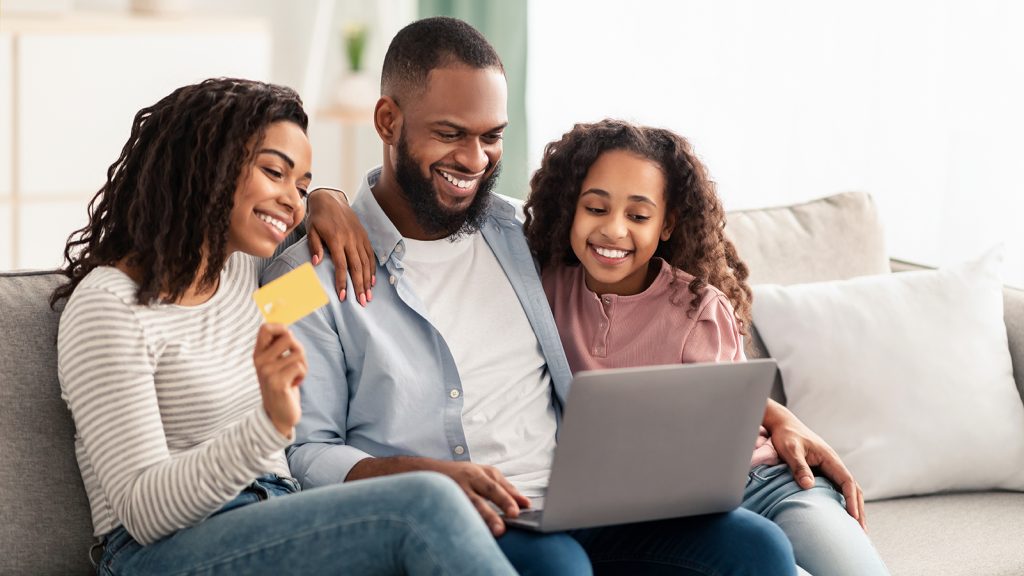 To successfully build and protect generational wealth it is critical to have a stable financial foundation and to be aware of any weak areas that could derail your dreams.
Having a grasp of your personal cash flow is an essential component to ensuring you can handle the challenges of managing your business cash flow.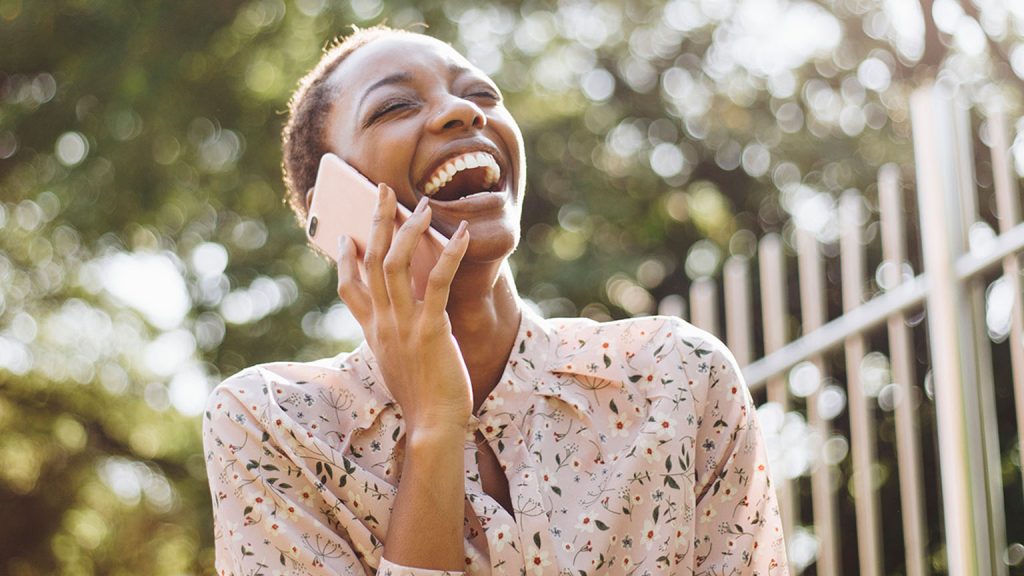 Feeling satisfied with money can take form in a variety of ways. Knowing your satisfaction levels with money is an opportunity for your personal growth.