Let Go Of Fear & Recieve Grace!
I am dedicated to helping women of color build financial stability and enhance their wealth. You are worthy of unlimited joy, peace, and prosperity. I want wealth and wellness to become part of your reality! 
It doesn't matter where you are on your journey of financial health and wellbeing. I'm glad you're here and I look forward to offering support, guidance, and coaching.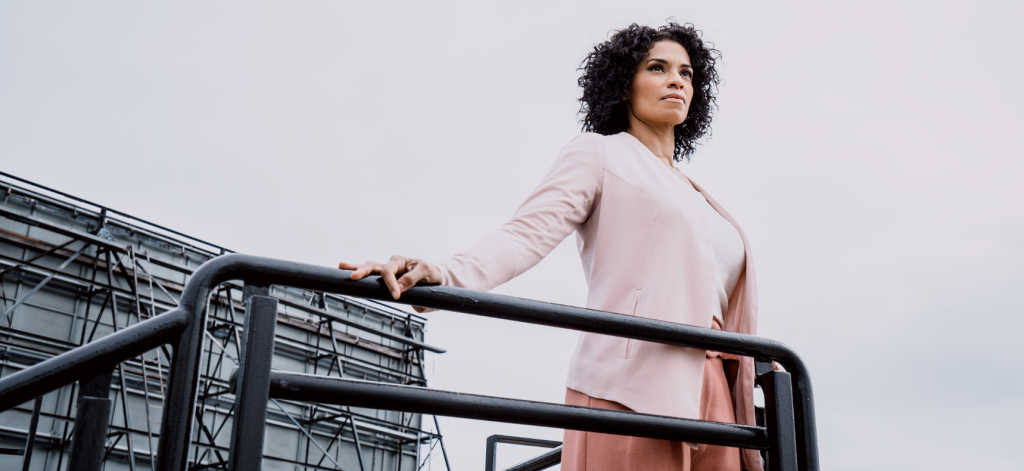 To give you a glimpse into my journey, I'm an adult survivor of childhood domestic violence. Experiencing trauma as a child impacted my ability to make healthy and wise decisions in many areas of my life, including my finances and relationships.
In 2013, I found the courage to leave a toxic and abusive relationship that I endured for almost eight years. This was my first step towards lifting the veil of denial and creating a peaceful and prosperous life.  
I have over five years of experience as a financial advisor and have even worked with my own financial coach. I was able to transform myself and my behaviors, and now I want to give other women of color the tools to realize their wealth and wellness goals.